The third semester began on September 5th,
We are sponsoring 68 primary children, and 22 of them (Primary 7 students) will take their primary leaving exams in roughly two months.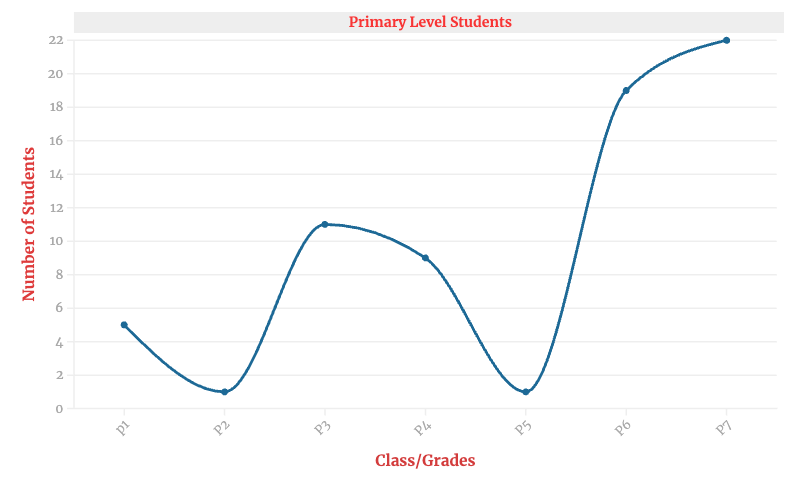 19 of the 33 secondary students we are sponsoring—senior four students—will be taking the Uganda Certificate of Education exams in roughly six weeks.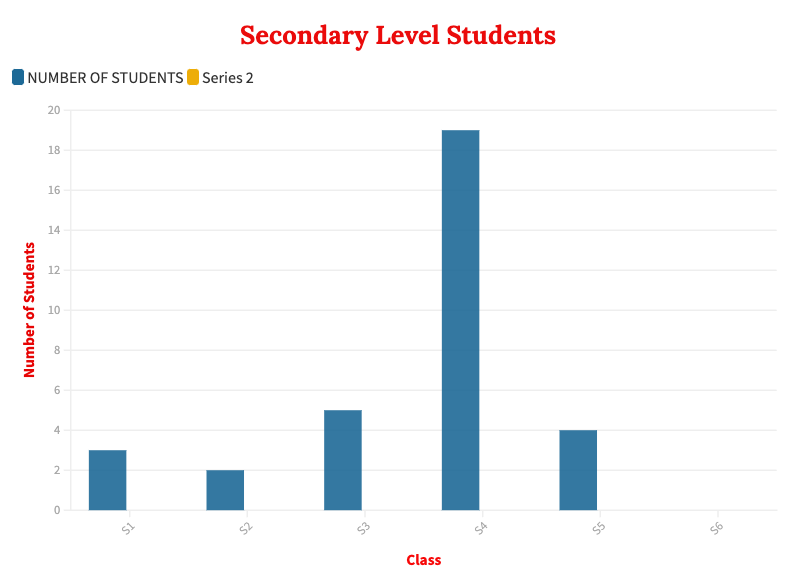 CLASSROOM PERFORMANCE
All students in candidate classes took mock exams offered by the Uganda National Examination Board (UNEB), which are very helpful in gauging performance at this level. However, results have not yet been released, and it is believed that this is because UNEB is experiencing financial difficulties.
According to school evaluations, academic achievement is generally fair because pupils have a lot to learn in a short period while also trying to recover from lockdowns' negative effects on both their physical and mental health.
INFLATION HAS HAD AN IMPACT ON SCHOOLS
The cost of living increase has had a significant impact on practically everything, including school costs, to the point where there are now more students dropping out of school as a result.
In our instance, there has been poor nutrition at school as a result of high food costs, a shortage of school supplies, and other essential educational services like field trips, medical care, etc.
Seven pupils have had treatment for skin conditions over the term, but they are now in good health.
The government raised the pay for science teachers, which also created problems because other teachers decided to lay off their duties and let the science teachers take over.
Despite what may seem to be several obstacles, students are prepared to deal with school life and get ready for exams. They are also busy with their reading and have high expectations.
TESTIMONIES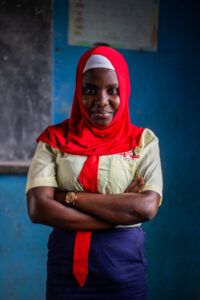 I am Kekimuli Zakia, a senior four student, and I am 17 years old. 
When I finished primary seven, my parents did not have enough money to pay for my school fees at a secondary school. I remember one day going to Hope City Church and meeting a lady who I shared my story with that I wanted to join secondary school but my parents did not have enough money to pay for my school fees and wanted me to drop out. After telling her my story, she said she would find a solution, and after some time, she called my parents and informed us that I had received a scholarship. This was my watershed moment.
I want to be a journalist because I've seen many women on television discussing issues affecting women in our society, and I, too, want to be a journalist. I am grateful to my sponsor for covering my school fees from 2018 to the present.