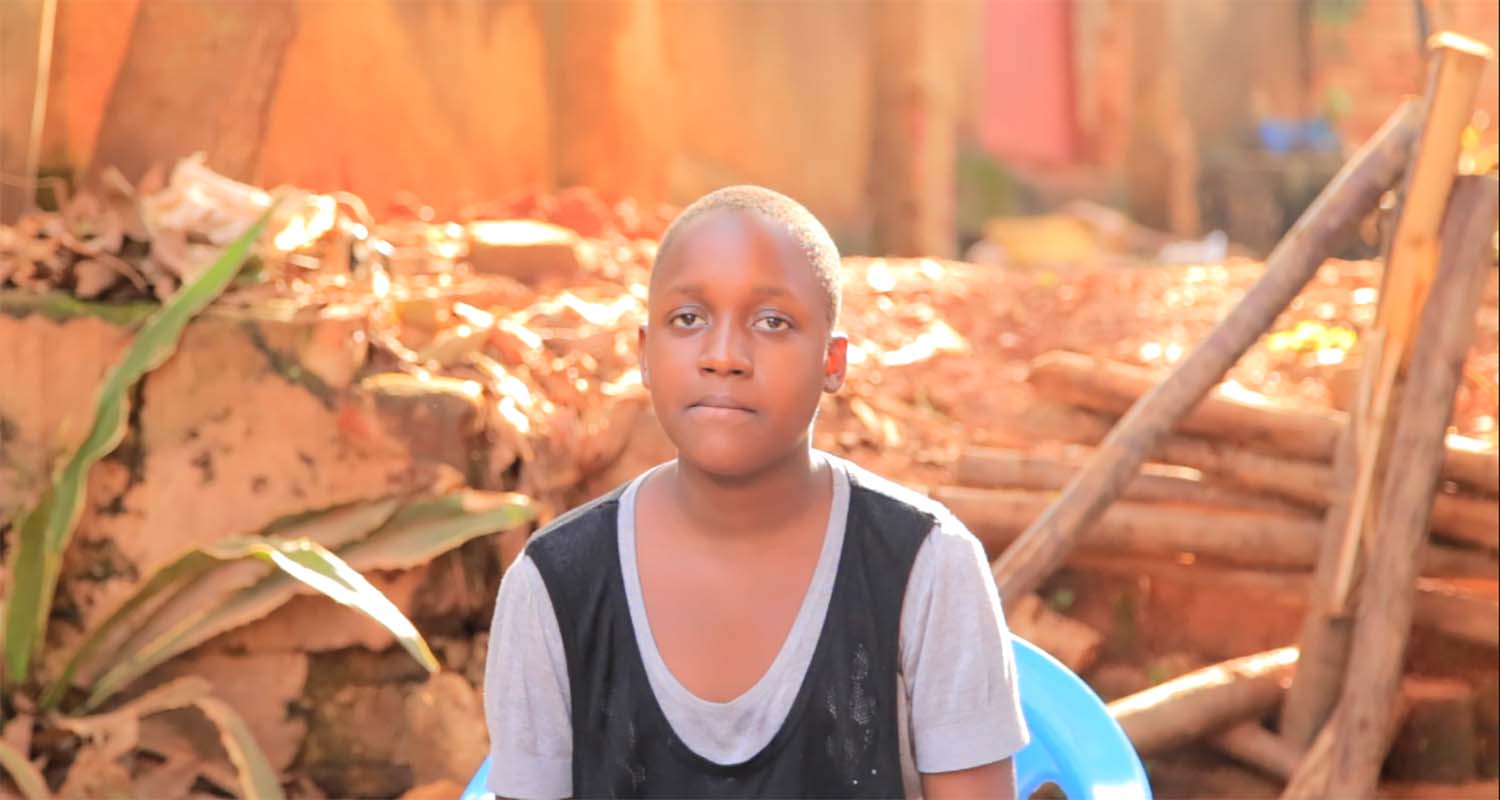 Date of Birth: 21/05/2007
Ketra's education came to a halt in primary three and has not been able to go back to school since 2017. She is dumb and deaf but she can read and write and wishes to go back to school. Ketra is an intelligent and brilliant girl, and she can make craft shoes amongst mixing all colors on her own.
Ketra's mother went to the middle East to find a job and currently is in Oman but the outcome is not as was anticipated.
Her Dad was imprisoned for one year trying to save family land. He lost his senses due to imprisonment and he also lost the job. He is just trying to survive each day.
Ketra, 14 years now lives with Joseline her new mother in Bunamwaya, a suburb of Kampala. Not only did Ketra's mother leave Ketra behind to hunt for a job in Oman but also left a 2year old baby.
Joselyn's business can't pay for these girls in school.
For $70 per month you can sponsor Ketra  and bring to reality her dream of completing her education.
Your donation will provide for Ketra's needs like tuition, a Tablet and  data, medical fees, meals, all school supplies that is to say uniform, books, transport and other needs that may arise.
Would you help us send Ketra back to school?